Welcome to the Showcase!
Before we dive into this special Anniversary Edition of the Showcase for January 2019, let me once again say, "Thank you!" to all you awesome people who have helped out with the project since its conception. That includes hosts, people who submitted something, and of course, readers just like you!
I've already written a post detailing what the Showcase is which features a link to every edition from 2018 which you should really check out. There is so much amazing content and so many wonderful creators for you to discover. It's fun to go back and read older works instead of just focusing on the contemporary pieces. Seriously, you won't regret it!
A reminder, this time around I did something a little different in that we have a featured creator this month. They wrote something that really stood out to me. Of course, all of the submissions were wonderful and are certainly worth your time, I just thought this would be something fun to do as a change of pace. A competition element was attached to this edition as a little extra bonus for folks, so if you are the featured creator please contact me at:  jonspencerreviews@gmail.com to receive your prize!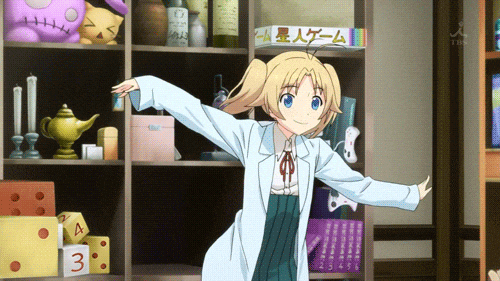 Ok, enough formal stuff! I can barely contain myself, let's jump straight into the Showcase! Continue reading "Jon's Creator Showcase – Anniversary Edition" →