After the hectic year that was 2020, we never thought that we would ever be going to the movies again. Yet, as of late, movie theaters (and businesses) have slowly, yet surely been in the process of reopening for the public anxious to go out and have a good time. Though it may still be a while before we reach normalcy, there are still some more movies to look forward to in the months to follow. As we get closer to the summer months, the choices of movies are still limited. Yet here are the movies I am most looking forward to as we reach the start of May all the way through August.
---
#10.) Luca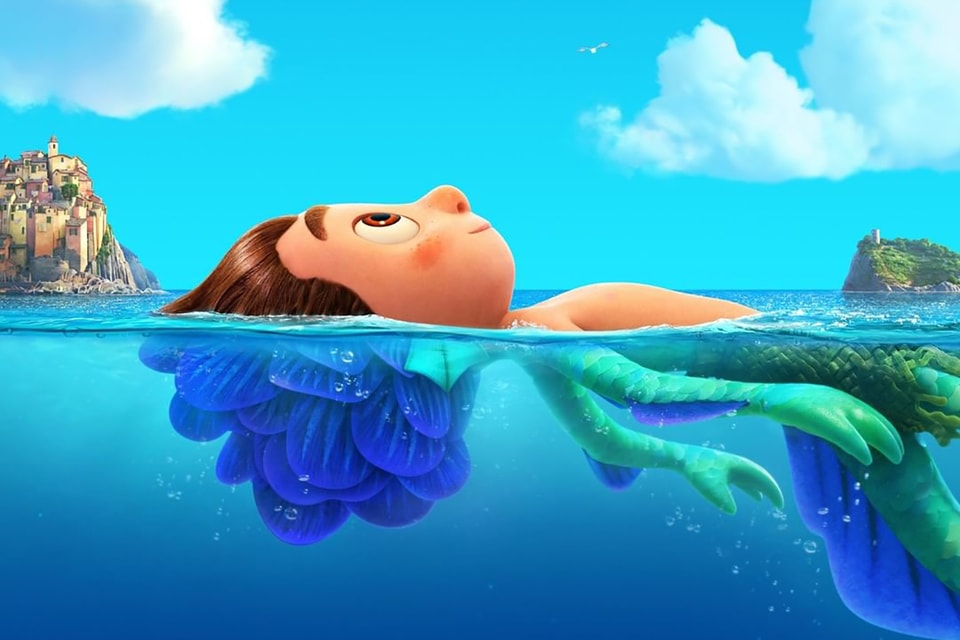 The newest film in Pixar's slate, Luca tells the story of two friends; one of them happens to be a sea creature disguising himself as a human to fit into society. While it may look more cartoonish when compared to Pixar's previous films, Luca may still have some of that charm and heart the studio is known for. Plus, it's Pixar! What's not to get excited about? Though Luca will sadly skip theaters in favor of Disney+, I will be glad to check it out as soon as it releases!
#09.) Old
Besides its Super Bowl spot that dropped, not much is known about Old, other than the fact that it is directed by M. Night Shyamalan and sees a family dealing with rapid aging while on a beach. Though Shyamalan's name may be enough to turn some moviegoers away with his middling track record, the intrigue comes from how vague everything is. Being that this is also an M. Night Shyamalan film, twists and turns are to be expected. Let's hope that Old is not another letdown and more in line with The Sixth Sense and Split.
#08.) Cruella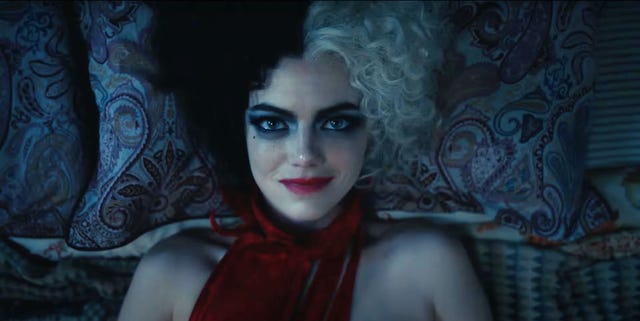 #07.) Army of the Dead
After finishing his cut of Justice League, which released to overwhelming praise on HBO Max, Zack Snyder goes back to the battlefields of yet another zombie apocalypse with Army of the Dead, a semi-sequel to his 2004 remake of Dawn of the Dead. Set to release on Netflix, Army of the Dead deals with a group of mercenaries set to pull off a heist in the midst of a zombie apocalypse. Judging by its first trailer, Army of the Dead promises plenty of action and terror for zombie and Snyder fans alike.
#06.) Black Widow
#05.) In the Heights
A lot of you know Lin-Manuel Miranda as the creator and star of the smash hit musical, Hamilton. Yet a decade before that musical gained waves, he created another musical titled In the Heights, set in the heights of the Dominican Republic. I had heard name of this musical, but knew nothing about what it was truly about. After seeing the trailer however, I was completely blown away. The musical genre is a dying breed, yet Crazy Rich Asians director Jon M. Chu looks to be bringing the genre back with energy and passion. If Cats killed the movie musical, then In the Heights could no doubt resurrect it.
#04.) Zola
#03.) Free Guy
Like most of the movies being released this year, none was more missed than Free Guy, starring Ryan Reynolds as an NPC character who suddenly realizes he is living in a video game and has to save his world from getting shut down. Combining bonkers action with Reynolds' brand of comedy, Free Guy looks to be the most fun for all in need of an escape from the humdrum of reality.
#02.) The Suicide Squad
Alright, 90s kids and babies! Come on and slam, and welcome to the jam yet again, because this sequel to the nostalgia trip that was Space Jam has been a long time coming! Though it may star LeBron James instead of Michael Jordan, and the Looney Tunes have an updated look that may not sit well with most, just the sequel itself looks insane, with some people comparing it to Wreck-it Ralph and Ready Player One with the amount of cameos from Warner Bros. lot such as Pennywise from It, The Mask, and the War Boys from Mad Max to name a few. Even if it may not be good (and let's be honest, the original was not either), my excitement is really high! A New Legacy may actually be one of those movies I will be willing to check out in a theater just for that sweet bit of nostalgia!