What a year this has been! We have dealt with a Coronavirus pandemic, racial prejudice, a near-descent into WWIII, you name it! With everything that has been going on in the past year, the conclusion is that 2020 was the worst start to a new decade there has been. Movies have especially been pushed back to the next year, which, if we are being honest, means that there are more movies to look forward to. However, as always, I can only talk about the ten I am looking forward to the most. Whether theaters reopen or not is up to society, but that does not mean that I am not as passionate about these following films!
#10. Clifford the Big Red Dog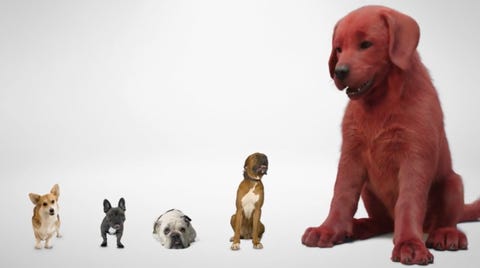 #09. Mortal Kombat
The 1995 Mortal Kombat movie was a lot of fun and was close to a decent video game adaptation as one could get. Though, if it was missing one thing, it was the excessive blood and gore that made the first game quite controversial in the first place. With studios feeling more comfortable about R-rated adaptations of comic books and video games, there is no perfect time for Mortal Kombat to get the update it so desperately needs. James Wan of Saw and The Conjuring is set to produce while a huge cast is set to round out the iconic characters. We should expect to see this gory reboot sometime in January.
#08. Raya and the Last Dragon
Disney's Raya and the Last Dragon was originally set to be released earlier this year, yet the COVID pandemic pushed this animated action-adventure back to March of next year. Whether it gets a theatrical release or pushed to Disney+ remains to be seen, yet footage from the trailer gives us a world of breathtaking beauty, stunning animation, a nice musical piece, and humor expected of a Disney movie. Here is to hoping we catch Raya and the Last Dragon soon.
#07. Black Widow
Here we are waiting for a new Marvel movie to come out, only to have it pushed back with all the other movies. Black Widow was supposed to set up Phase 4 of the Marvel Cinematic Universe, taking place after the events of Captain America: Civil War. Black Widow was to delve into the missions that Natasha Romanoff took, as well as a look at her family of Russian operatives. Much like Captain America: The Winter Soldier, Black Widow seems to be in the vein of a political thriller. It is expected to be released on May 7 of next year. Fingers crossed that it does not get pushed back any further.
#06. Ghostbusters: Afterlife
It has been thirty years since the Ghostbusters have saved the world from the paranormal, yet it looks like Afterlife is taking a different approach. Jason Reitman, son of producer/director Ivan Reitman is taking over the reins of the Ecto-1, giving us a new adventure which focuses on a family moving to a small town only to end up facing supernatural occurrences. Paul Rudd, Carrie Coon, Finn Wolfhard and Mckenna Grace star as new characters, while the original cast, which includes the likes of Bill Murray, Dan Aykroyd, Ernie Hudson, and Sigourney Weaver may show up to make appearances and could serve as important characters. The more I hear of this long-awaited sequel, the more excited I get.
#05. Godzilla vs. Kong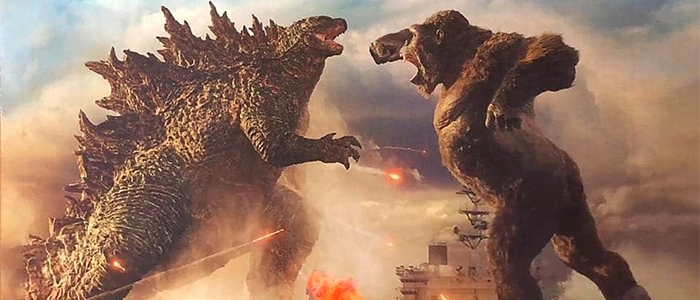 #04. The Suicide Squad
After Birds of Prey (and the Fantabulous Emancipation of One Harley Quinn), it seems that the DC extended universe has finally learned to have some fun. I will be honest and say that I did not find Suicide Squad as deplorable as most, but I understand why it was not as well-received. Let's not forget how DC was having a rough time trying to keep up with the Marvel Cinematic Universe. Based on footage from James Gunn's The Suicide Squad, it looks to be just as exciting as Birds of Prey and will pick up the slack that David Ayer's previous film seemed to be lacking.
#03. The French Dispatch
Wes Anderson's latest picture The French Dispatch was supposed to be released this year, but it sadly got pushed back. Who knows when it will be released in the following year, but it is supposed to be screened at the Cannes Film Festival. Ever since I got into Anderson's work, I have been trying to keep up with following entries. His films are stylish and feel like a breath of fresh air, which is what I expect to see from a Wes Anderson film. With a cast that includes Timothee Chalamet, Elisabeth Moss, Adrien Brody, Saorise Ronan, Frances McDormand, Bill Murray and others, it will be tough to beat. Here is hoping to seeing The French Dispatch soon.
#02. Space Jam: A New Legacy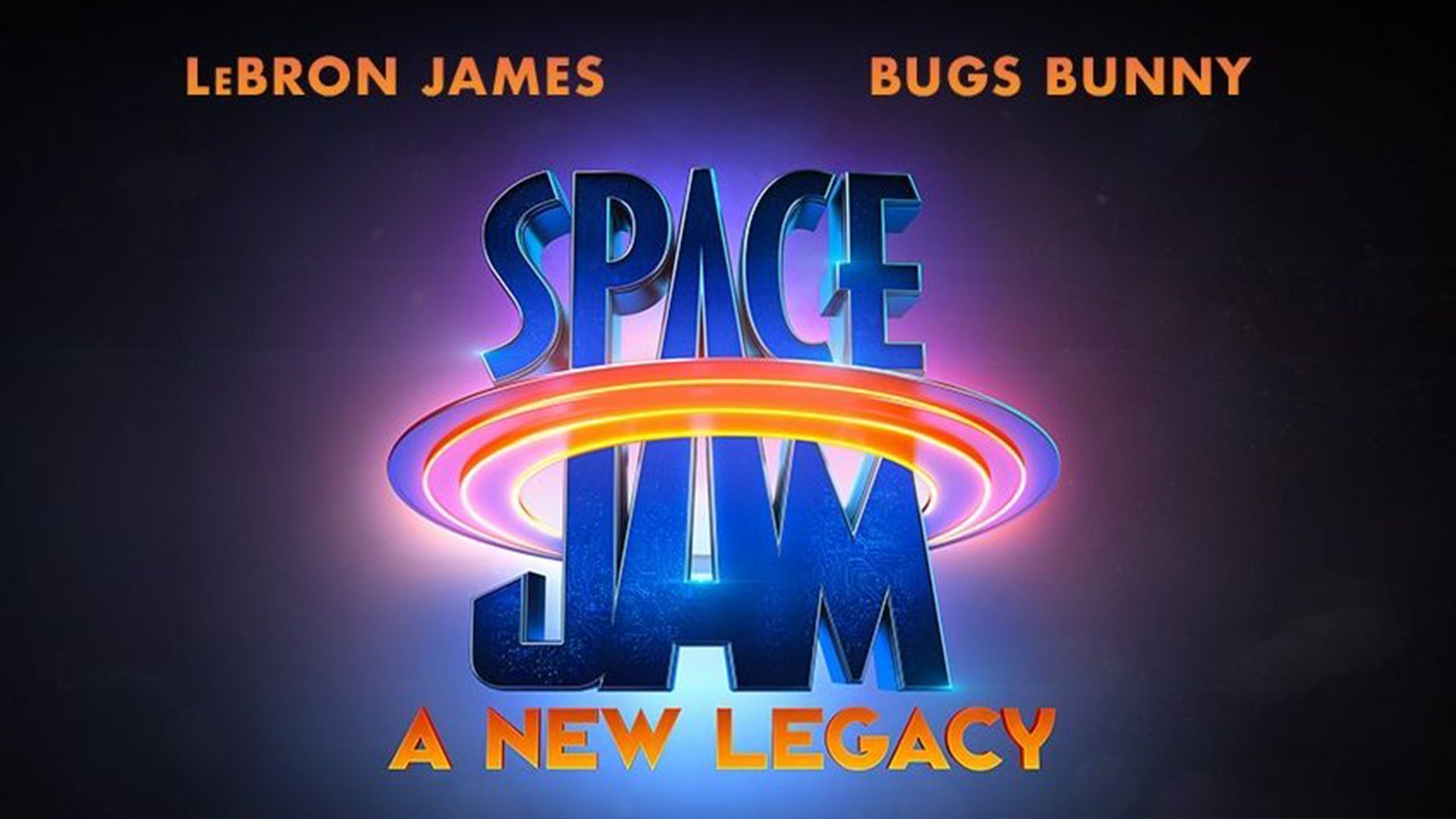 It has been a long time coming, and it feels unreal to say, but the Space Jam sequel is indeed happening. Sure, it feels unnecessary, but my inner child could not be more excited. A New Legacy will star LeBron James alongside Bugs Bunny, the Looney Tunes, and a cast of characters from the Warner Bros. catalog. Now if I could see a trailer.
#01. Tom & Jerry
These days, live-action/animated hybrid films are not as common as they used to be (unless we are talking about a new Spongebob movie). Tom & Jerry looks to be shaking things up by rendering its two iconic characters in a blend of computer-animation and 2-D effects, the likes that have not been seen since The Adventures of Rocky & Bullwinkle back in 2000. The animation itself may be uncertain, but the film looks like it will capture the spirit of the original cartoon. Plus, unlike the previous Tom and Jerry movie, the titular cat and mouse will not talk or sing. I will be ready when this movie hits HBO Max!
Honorable Mentions:
Bob's Burgers: The Movie
Untitled Spider-Man: Far From Home Sequel