What Did I Even Watch?
When I was giving my Summer 2019 impressions I wrote this about The Ones Within:
Based on the first episode, I don't really get how or why anything is happening. Streamers are forced into a contest of sorts, which has life-or-death stakes, but also not?

-My Summer 2019 Impressions
Now, after all 12 episodes I really can't say my understanding of the show has really increased much further. This isn't to say that a compelling story didn't emerge through all this, but where everything is eventually heading to, and why, is totally unknown.
What The Ones Within really boils down to is a quirky slice-of-life show with these bizarre games tossed in to drum up some drama and tension between the cast. Really, the cast is what is going to keep you watching along with these unusual games. That's the only reason I stuck around and I don't regret it one bit.
Eventually, a small mystery begins to unfold when it is discovered that past players are stowing away in the walls of the game space, but it just isn't explored in enough detail to provide you with anything more than wild speculation. Part of the reason for this is in how this show handled its adaptation. For anime only folks like myself (I had a chat with some folks on Reddit), whole plots are dropped up until the very end which only adds to the ambiguity of certain events and a very confusing ending.
Speaking of the ending, it was horrible as a stopping point. While the cast has a moment of, "Look how far we've come, we totally got this!", as a viewer, you feel like you're waiting for the proverbial other shoe to drop. The thing is, it never does. It's just a quirky, low-stakes episode that seems to promise more but really just leaves you hanging.
In a completely incomprehensible move, The Ones Within randomly decides to introduce its B cast, the folks in the outside world who are connected to the ones in the game, but outside of very minor context clues, it isn't even clear who they are. This is what I was getting at with the weird adaptation thing.
For the web manga, the outside folks have a story that runs (mostly) in tandem with our principle cast. The anime cuts all of that completely until the very final episode. I suppose that the switching back and forth could have lead to another King's Game situtation, but I would have rather taken that then this nonsense approach.
Supposedly this is getting an OVA episode… eventually. Perhaps that will offer some necessary answers? I'm not holding my breath but should I gain access to this episode, I will give it a watch and try to amend this article at a later date.
The source material isn't too far in, but this really needed to be at least 24 episodes. There is a lot of intrigue in everything going on, but it ultimately ends up being so background that, in a small way, I do feel a bit swindled. Again, I don't think I wasted my time watching, but I could understand if you said you did.
With all this under consideration, would I recommend The Ones Within? Yes, so long as you are comfortable with the fact that this is woefully incomplete. Normally that's a big turnoff, but the cast really did have great chemistry. Plus, it was just fun! Himiko is still best girl, just in case any of you were wondering too.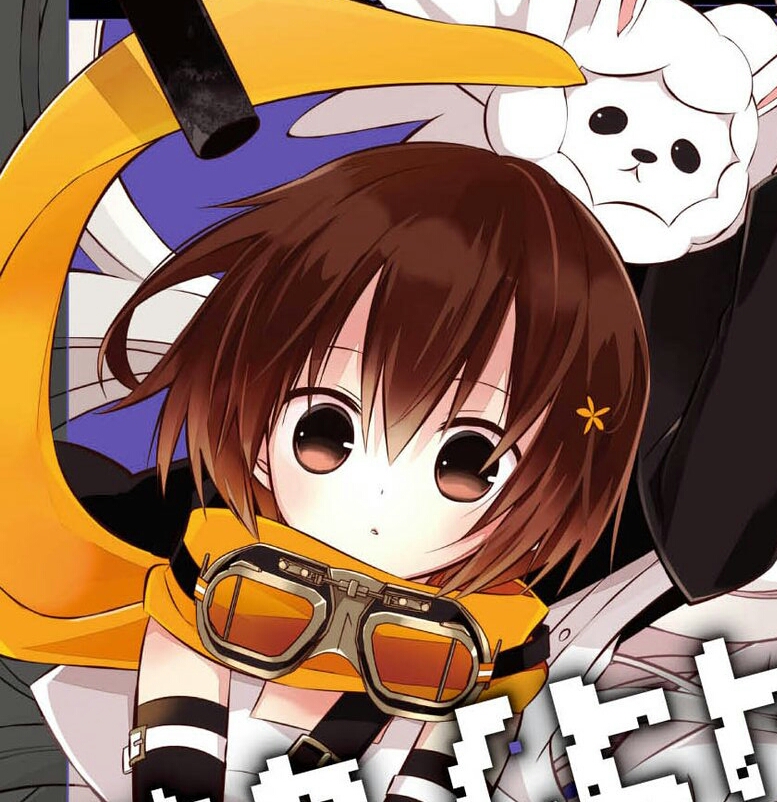 ---
If you actually watched The Ones Within, I'd love to hear your thoughts on it. Truly an enigma this one is. Like what I'm doing? Consider becoming a Patron or making a small one-time donation via Ko-fi. Just click the corresponding button below for more details. Thank you so much for reading and I hope to see you back here again soon!