Classic Gainax & Great!
If you know much about me, you'd know that my relationship with Gainax studios is a rocky one at best. While they have produced some great shows that I really enjoyed (Eva, Gurren Lagann, His and Her Circumstances), they have produced, more often than not, shows that I just couldn't get into. Whether it be for subject matter, a lack of an ending, or something else, I just am not a fan overall. However, when something does land, it really does. That's the case with today's review:  Nadia: Secret of Blue Water.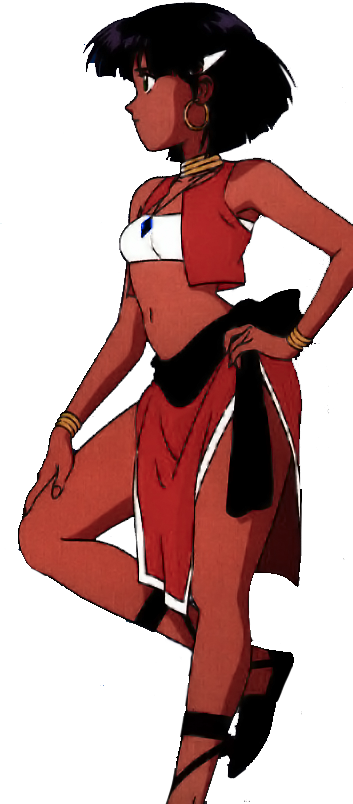 Now don't get me wrong, Nadia is far from perfect, and a big reason for that is Nadia herself. She would make an ideal spokesperson for PETA, so I bet you can imagine she is more than just a little bit grating… Really, she's my biggest problem with the show. I can live with the filler, inconsistent animation, and even the slightly stilted acting (in the dub at least), however, Nadia was just obnoxious.
Putting her aside, you have a fun cast with a range of personalities. Nobody lacked any presence when they were on screen and the whole bunch is fairly memorable. Spanning 39 episodes, you get to witness an epic re-envisioning of Jules Verne's "20,000 Leagues Under the Sea".
Centered around a conflict between the dreaded Gargoyle and Captain Nemo, their battle quickly becomes one that will decide the fate of the entire world. Nadia, and a boy she meets along the way, Jean, get caught in the middle. They learn a lot about themselves, others, and the world around them. Witnessing marvels once lost to the world, unlocking long-forgotten secrets.
It's a pretty exciting story where a lot happens, even on an episode-by-episode basis. Now, it does start off kind of slow. Jean and Nadia early on aren't doing much and they don't have great chemistry initially. Once everyone joins up with Nemo though, the story really opens up.
I mentioned some filler at the start of this, and there is a lot of it. This was later cut in the Japanese release, but for everyone else, you are going to have this no matter what. This whole sequence is best known as the "Island Arc" because most of it is about Nadia and company living on various islands, being lost at sea.
At first the story stays mostly focused in these filler episodes, but it quickly devolves into madness. This may sound like something you would really want to skip, but my friend and I just couldn't help but have a good time with them. Every episode, with the exception of one in this filler arc, had at least one super funny joke in it.
Then there was the musical recap episode! Oh man, that was awful in all the right ways! If you want to see some weird stuff, then don't skip these. How did they even happen anyway though?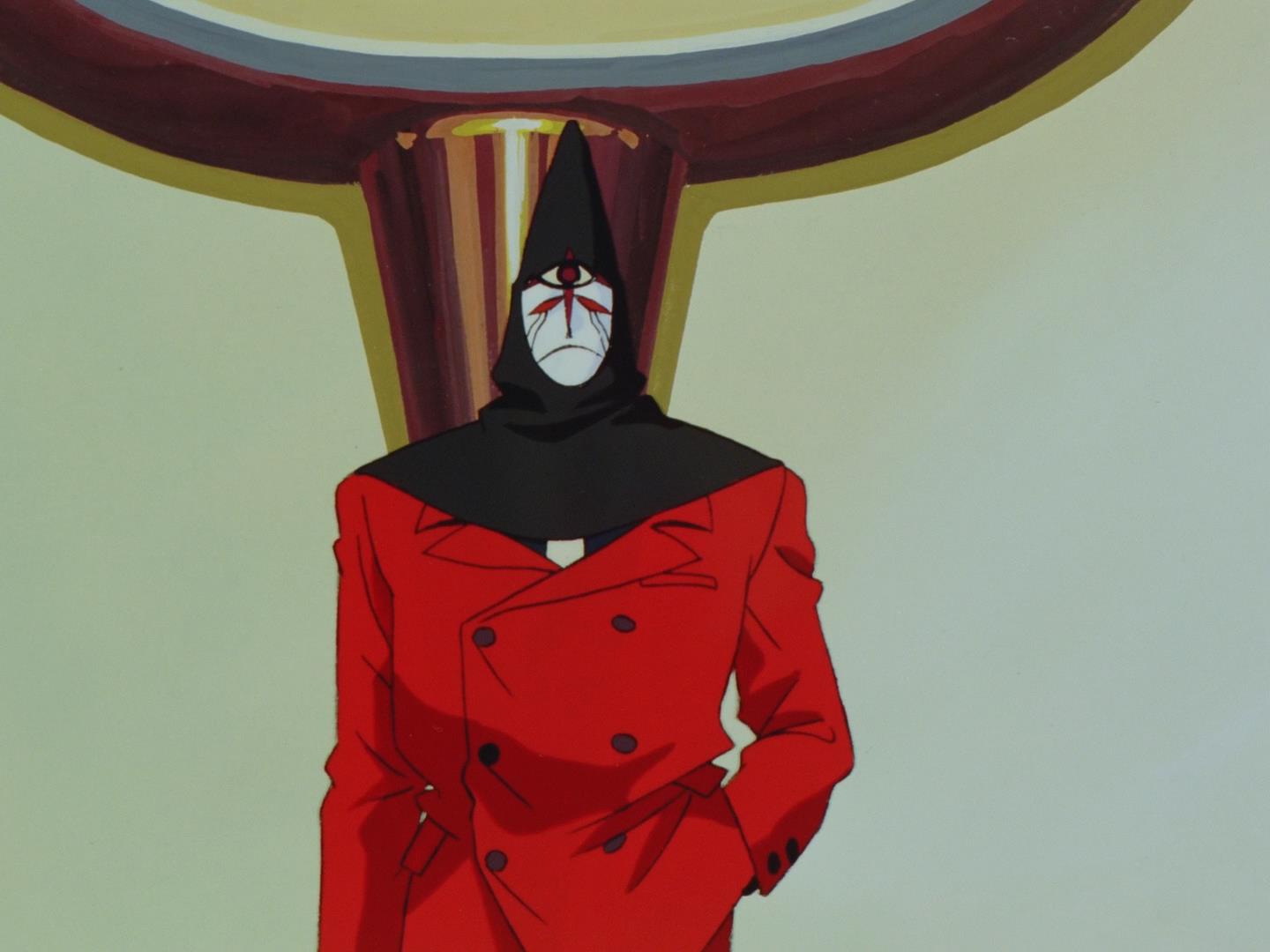 Gainax properties are often subjected to production issues or internal conflicts between staff, and this is no exception. This whole filler arc was born from this, handed off to a totally different studio, and resulted in a bizarre inflation of a fairly focused story.
Still, this unique side of Nadia makes it standout. If it weren't for the filler, I wouldn't have watched the show in the first place. I remember when Scott of Mechanical Anime Reviews was watching the show and talking about it, he mentioned these things and I was really interested as a result.
While I'm still thinking about recap episodes, I actually loved the way Nadia handled all (with that one exception) of its recap. On a few episodes, they would open with an elderly sounding woman narrating over footage from the other episodes. It had this storybook quality to it, like a grandma reading a long tale to a child before bed or to pass the time, but it never exceeded more than a few minutes. It was pretty extensive in what it covered too.
In that way, you could really have missed chunks of episodes and felt caught up. It's not something you see modern anime do anymore, these short recaps. Instead you get full episode long recap, sometimes multiple in a row. It's something I really hate and don't see as necessary in the modern age where everything is mostly available 24/7.
This isn't to say that recap is never valuable and shouldn't be done, but more often than not, it ends up being a waste of time, energy, and talent. In recent years My Hero Academia has been one of the worst offenders of this, along with a few others. It just acts to inflate your episode count arbitrarily without providing much value in return.
Focusing back on the actual story of Nadia, things do get kind of ridiculous toward the end. I'm not sure I was the biggest fan of how all of this was executed, likely because some of this was tainted by the filler which just contradicts some stuff, but thrusting the narrative in a sci-fi direction wasn't super expected.
Let me explain, there was always this slight sci-fi feeling everything had in the story once Nemo enters the scene, but it gets to the point where literal spaceships and technobabble starts getting leisurely used. I wouldn't say this defied my suspension of disbelief, but it wore things a bit thin.
Still, I have to give proper credit for how Nadia brought it all together for the end. It was handled very well and even had a nice epilogue where all the little loose threads got tied up. I genuinely didn't expect that in a Gainax show, so it was a pleasant surprise.
There is a lot more that could be said when it comes to Nadia, and there is plenty I didn't mention here. Though, this is something you should really watch for yourself. While for some, this may be a hard sell, because it is an older show, I would recommend it. There was a lot going on here and the story ultimately pays off in a good way.
---
Have you seen Nadia? What were your thoughts on it? What other older titles would you recommend to modern anime fans? I'd love to hear your answers to these questions and more in the comments below. If you enjoy the work I do here, consider a small donation via my Ko-fi and hit the blue button. Thanks again for reading, and I hope to see you soon!