It's Been Awhile!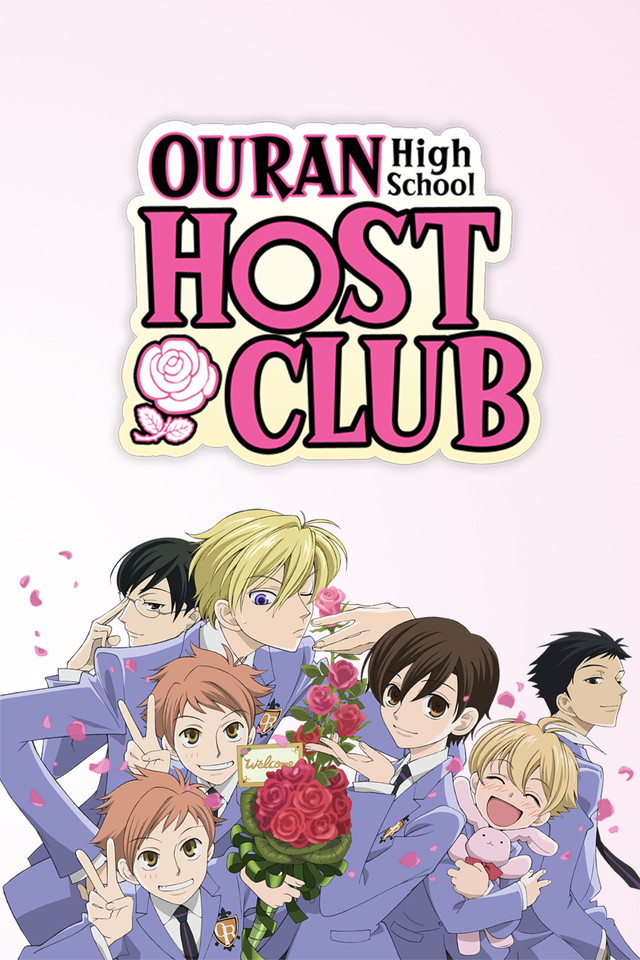 The last Anime ABC's review for, Ouran High School Host Club sure took me a good bit to get done but I'm happy to get this series up and running again! This time we'll be voting on an anime that begins with the letter, "P" which marks our sixteenth round. Can you believe it?
I added a new feature to the survey! You can now click the title of any show listed in the survey and it'll take you to its respective MAL page. I also added to questions about this feature at the conclusion of the survey to see if we'll keep it around for future voting periods. A heads up though, be sure to open the links in a new tab because otherwise it'll take you out of the survey. You won't be locked out of the survey but you will lose your progress.
Anime ABC's P Voting Round Link <- Click Me!
Voting will remain open from today until 8/29/18 at 11:59PST.
A big thanks to all who take the time to vote and I'm excited to see what show will win out this time!
Not Sure What Anime ABC's Is?
Anime ABC's is a fun community focused event that I run here at Jon Spencer Reviews. Any and all people can participate in this event, even if you know nothing about anime! So how exactly does this all work? It's simple! Just follow the link above and vote for as many of the listed shows (or provide your own) that seem interesting to you. Each round moves to the next letter in the alphabet, so the current "P" round is the sixteenth anime ABC's. This is done to keep things interesting and to allow for more variety with each passing round.
The goal of this series is to encourage community input, interaction, as well as to allow me to discover cool new shows, or in some cases, rediscover ones that I previously watched. You can check out my previous ABC reviews for:  Anohana, Bacanno!, Code Geass, The Devil is a Part-Timer, Erased, Flowers of Evil, Gunslinger Girl (S1-2 + OVA's), Hai to Gensou no Grimgar, I Can't Understand What My Husband is Saying, Joker Game, Kimi no Na wa, Little Witch Academia, Mob Psycho 100, NHK ni Youkoso!, or Ouran High School Host Club. by clicking either of their respective titles for examples of what the end result looks like.
So what are you waiting for? Vote now and be sure to come back next week to see which show ended up winning this round.