Learn a bit more about me and read this collab interview I did with Ayano!
KumaCastle
It's the second Friday of the month annnd you know what that means right?! It's time for another round of Featured Creator Friday! Yippee!!! This week I am interviewing Jon Spencer Reviews. You know…that lovely gentlemen I have been collaborating with on the new season of Lostorage Conflated WIXOSS. Yeah! That guy.
If you didn't check out my first Featured Creator Friday with Josie from itsaanimething I will link it right here for you all: https://kawaiipaperpandas.wordpress.com/2018/05/04/interview-collab-with-itsaanimething-but-i-think-this-post-is-gonna-take-more-than-a-minute-to-read-xd/. I had a FANTASTIC time interviewing Josie and being interviewed by her as well. I have two more of these collabs coming out this month so be sure to check back in next Friday as well. Don't forget to also follow Josie on her Twitter, YouTube channel, and blog!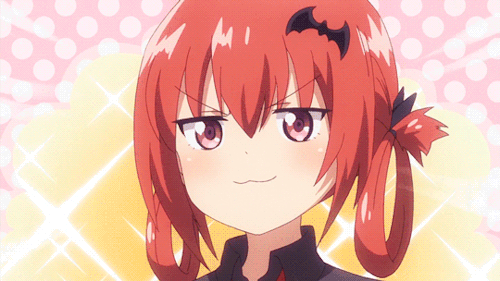 So without any further delay lets get into the interview questions I asked Jon!
---
1. What got you interested/started in…
View original post 797 more words