Get Wrecked!
The schedule is provided as always. Just a few more days left! Today I'll be sharing my favorite quote from an anime character. I bet this one will be kind of obvious once you see it, but I really love this quote!
That's right folks, good ol' No-Sense from Coppelion is who I'm choosing to feature today. The loveable robot said some pretty great stuff during the show but this savagery is by far my favorite. Here it is:
Miss Aoi, from a biological perspective you are a full-fledged adult, and as an adult, you must get your act together. -No-Sense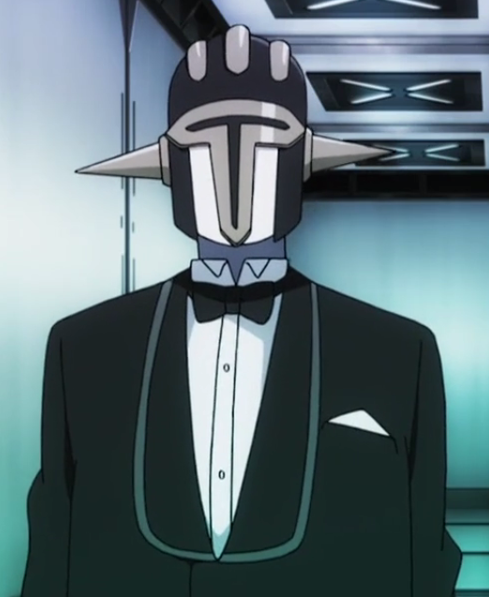 The whole show Aoi mopes about being pretty useless so that line always cracks me up. Of course, No-Sense said some more meaningful things in the show but that's the one I'm pickin' for today's entry.
What is your favorite quote from an anime character? I'm sure you all have more serious ones than I did! Let me know in the comments below. If you enjoyed this article please consider heading over to my Ko-fi page and buying me a coffee. The support is greatly appreciated. Join me tomorrow where I'll discuss an anime I wish were real! As always, thanks for reading!